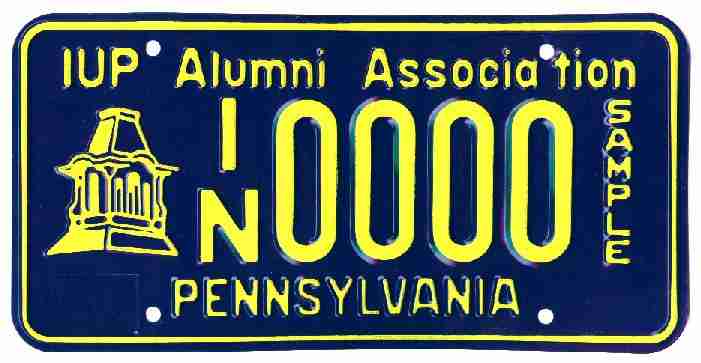 In a semi remarkable turn of circumstances, the University at Buffalo failed to advance to nationals. Now I find this marginally hilarious, seeing how this was the very first year that 'A' team has placed in the top ten during invitationals, and they even placed first in the last two. Then at nationals they don't pull through? Amazing.
I was generally dissatisfied with my liquor store owner persona, but there was a reasonable amount of amusement in the reversed Nathenson criminal profile role. Mainly, just watching the other teams reaction when they found out, and getting crossed, because no body
understood it. They kept looking for places to impeach me, and failed miserably. Our little 'C' team managed to pull a very good show, and it ended up being our best tournament all around. (That's
supposed
to be how UB rolls, I'm not quite sure what 'A' team was up to...)
They attempted to give us food, which ended up to be a disaster, surprisingly. I would have been more satisfied if they didn't try and give us food at all. Then I wouldn't have to fume over the plastic orange go they smeared all over a perfectly good mushroom sandwich that I couldn't have eaten. The whole bag lunch just made me eat so many potato chips (which I never eat, and now I know why) and apples that I nearly got sick. I certainly felt queasy the rest of the day.
Lessons learned Indiana: Salt, oil, soda, and acidy fruit do not sit well together; and karma exists.